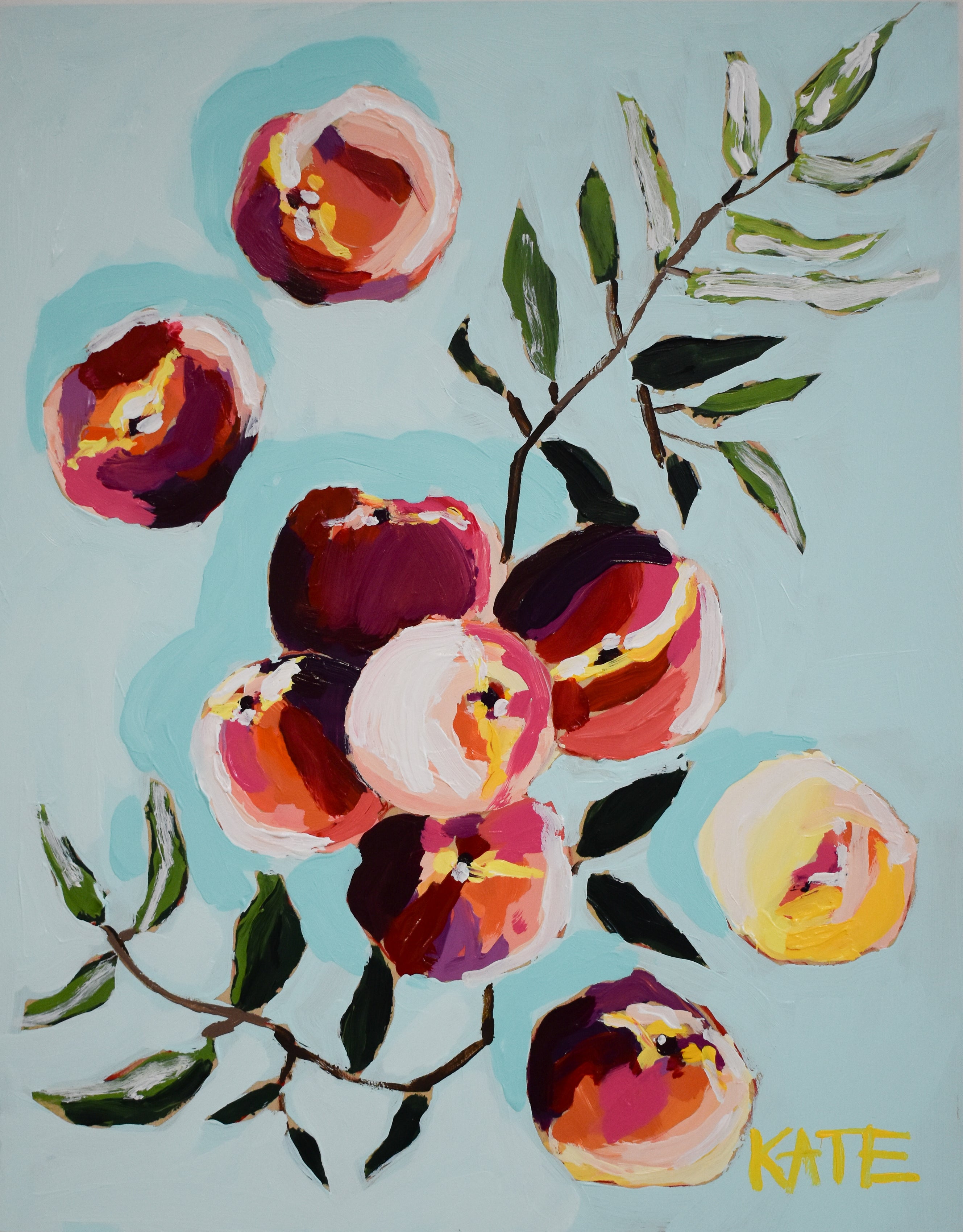 Peaches for Cezanne 11x14
This piece was inspired by a trip I took to France with my mom and sister! The light in Aix en Provence was truly otherworldly and caused me to want to play more with shadow and objects. 
Please allow 5-7 days for your item to ship.