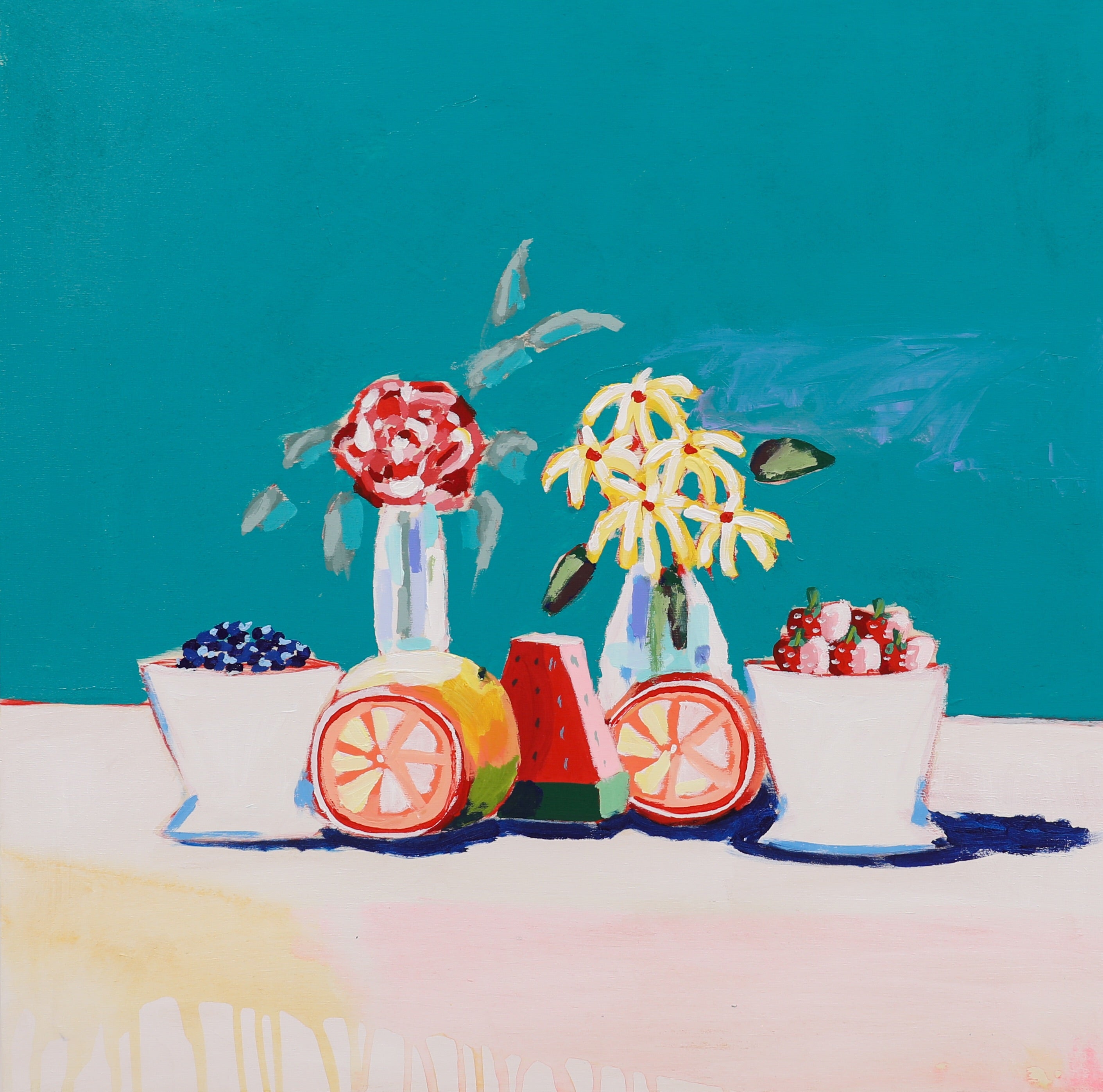 Get Me to Nevis, Plz 24x24 SOLD
This original piece is painted on a birch wood panel that measures a 1/2 inch deep. It is easily framed & comes ready to hang! 
40% of the proceeds from this painting will go to Feeding the Valley Food Bank in Columbus, Ga in memory of my dear cousin & friend, Asa Vernon Swift, Jr.